Our Portfolio
Here you can see all of our current websites, those in the first row are quite old and were created before "Mobile Friendly" was available, but so far none of these customers have expressed a desire to upgrade. There are 31 websites shown here nearly all built by us, some we have "inherited" to continue their care, obviously we have built a lot more than that. Customers come and customers go, businesses start and for whatever reason they close.
Static Non Mobile Friendly (Yet)
Mobile Friendly Starts Here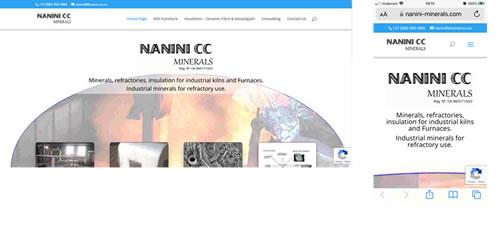 Nanini Minerals
Nanini Minerals are specialists in minerals, refractories, insulation for industrial kilns and Furnaces. Industrial minerals for refractory use.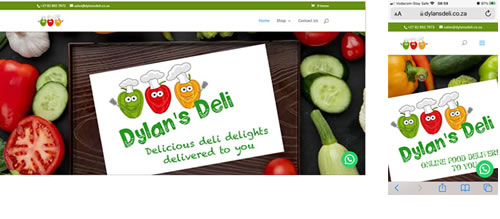 Dylan's Deli
A new online Deli store about to open the the Edenvale area of Johannesburg, South Africa.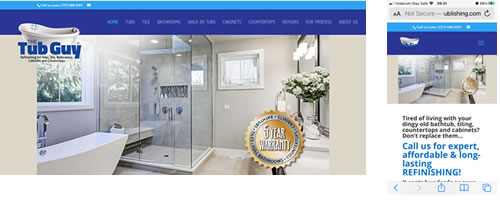 The Tub Guy
A revamped, modernised and now mobile friendly website for The Tub Guy in Florida USA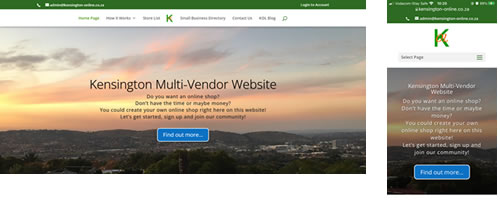 Kensington Online
An initiative started to assist  small and home businesses in the kensington area of Johannesburg & surrounds to get their products available for sale online.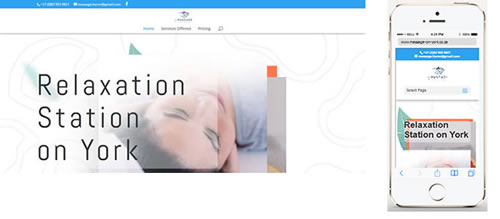 Massage on York
There are many massage places in Kensington, Johannesburg but only one "Relaxation Station".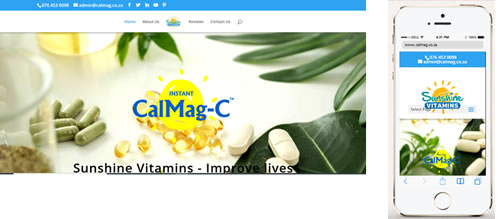 Calmag C
Calmag, something every body needs for good health. Calmag-C is a water soluble powder.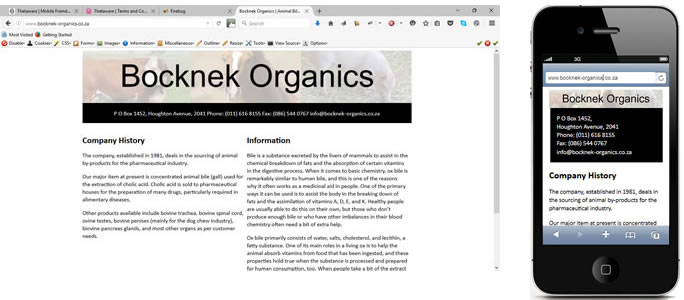 Bocknek Organics
Suppliers of concentrated animal bile (gall) used for the extraction of cholic acid, pharmacuetical use.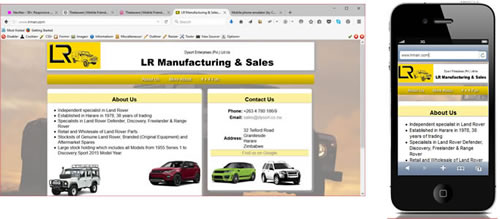 LR Manufacturing
Land Rover spares and various moulded plastic accessories, based in Harare, Zimbabwe.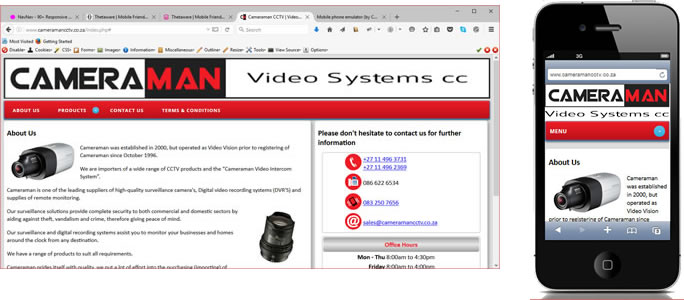 Cameraman CCTV
Suppliers and installers of security surveillance cameras and CCTV and accessories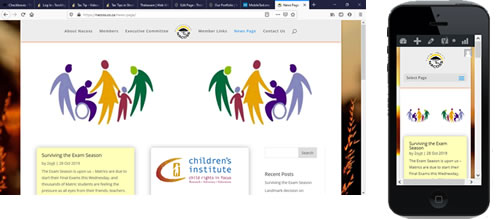 Nacoss
A coalition of organisations committed to providing welfare services to people throughout South Africa.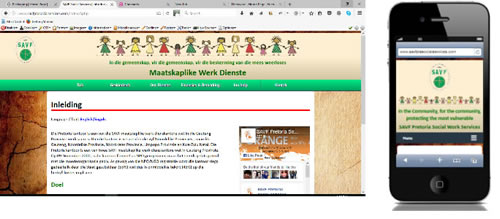 S.A.V.F Social Services
The Pretoria Social Office protects the most vulnerable by providing free social services to designated communities.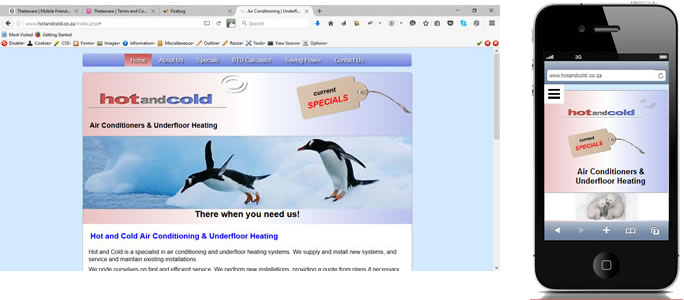 Hot and Cold
Supply and installation of air conditioning units, as well as solar heated geysers.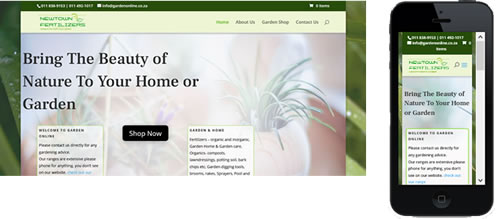 Newtown Fertilizers
Suppliers of fertilizers, pesticides and gardening eqipment for home and agricultural use.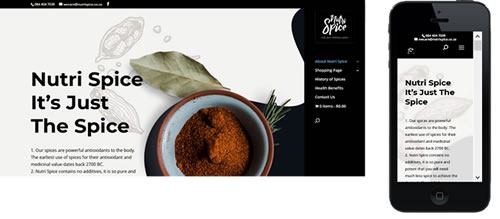 Nutrispice
A online e-commerce supplier of organic oriental spices, not herbs but spices, there is a difference.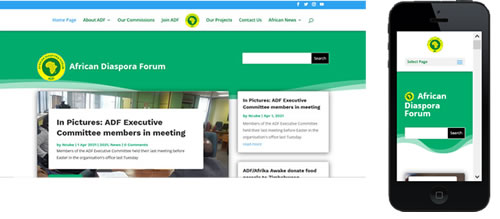 African Diaspora Forum
A non-profit organisation intended to help and give legal advice to victims of Xenophobia.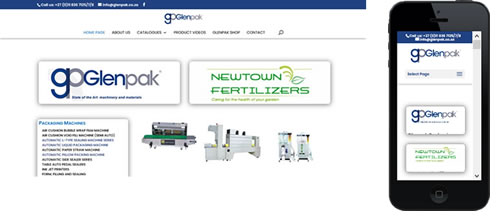 Glenpak Packaging
Suppliers of a wide variety of packaging materials and industrial packaging machinery.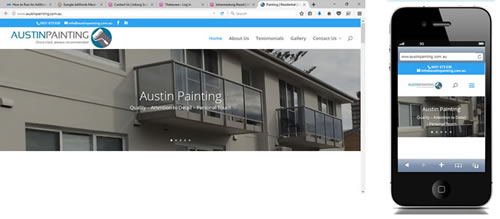 Austin Painting
Based in Sydney, Australia providing professional domestic and industrial painting services.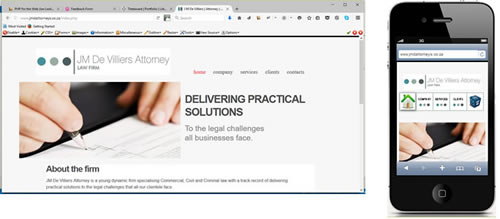 JM De Villiers Attorney
A dynamic firm specialising in Commercial, Civil and Criminal law delivering practical solutions to legal challenges.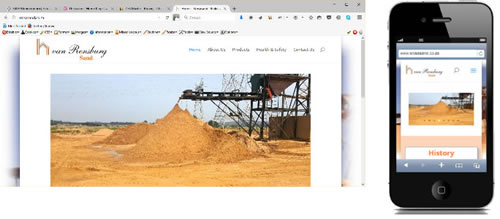 Krosasand
Suppliers of building materials to constructions sites mainly in the Pretoria area, South Africa.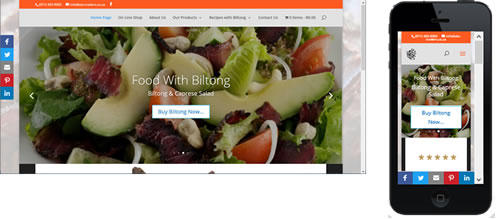 ATS Traders
Online e-commerce suppliers of pork crackling and biltong to the trade and public.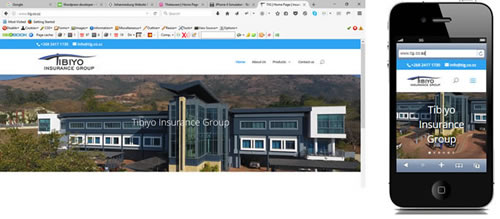 TIG (Tibiyo Insurance Group)
Based in Eswatini (Swaziland) provider of insurance broking & risk management services to commerce, industry and individuals.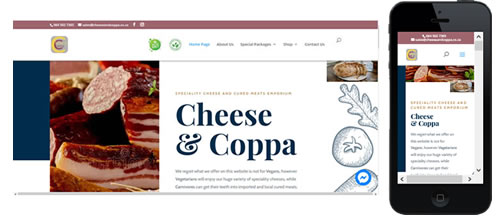 Cheese and Coppa
An e-commerce supplier of various exotic cheeses and a variety cured meats, as well as other related products.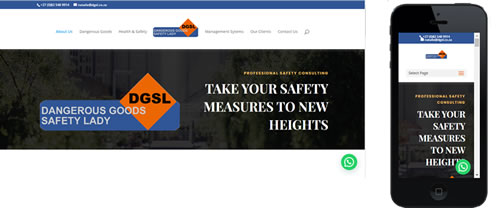 DGSL
Dangerous Goods Safety Lady provides advice and guidance on all commercial and industrial safety needs.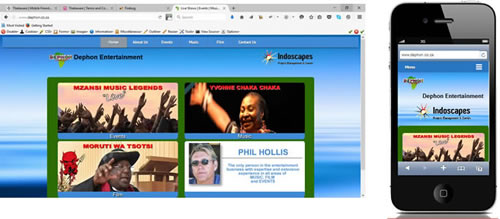 Dephon Entertainment
Extensive experience in the entertainment business, music, film, recording studio and events.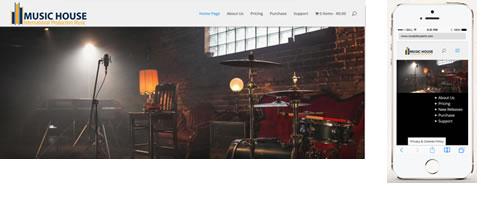 Music House International
Producers of production music for all media, in business for over 30 years, and over 2000 tracks.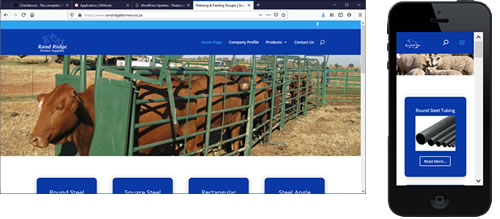 Randridge Troughs
Manufacturers of steel tubing and wire, as well as agricultural animal feeding troughs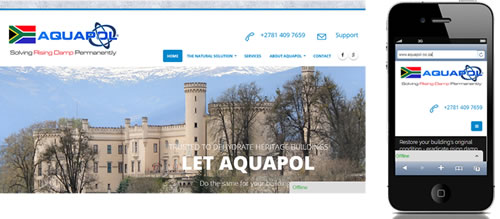 Aquapol
Experts in the handling of rising damp issues, in both domestic and industrial applications.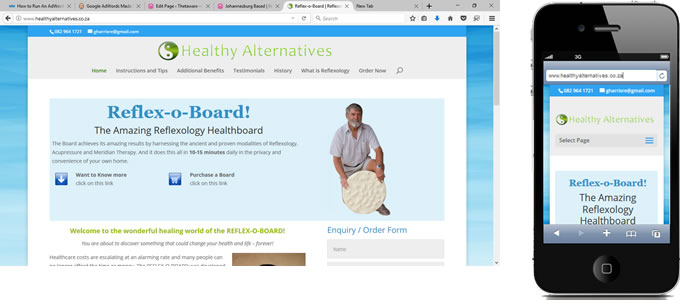 Healthy Alternatives
The Reflexo-Board, a simple device that one walks on and provides a reflexology type of massage.